Each week join your host Jackie Donovan as she sits down with her part time friend who brings something new to the table
My Solo Road by Sydney Ferbrache chronicles this #vanlife influencer's journey across the States, as she meets new people, reunites with friends, and talks about the pros and cons of living out of a van with two dogs! You can check out her gorgeous Instagram page right here.
---
Getting You Shit Together is a podcast created and hosted by Cynthia Wrigh. It follows her own journey of sobriety and creating a better path for herself in life. It's full of Cynthia's realistic wisdom on the obstacles to recovery and excellent interviews with other sobriety advocates.
Q&A: Do you have to define yourself by your recovery?
–
Getting Your Sh*t Together
Hey, friends, hey!I got a Q&A from someone who listens to the show about my stance, view, thoughts on balancing being in recovery without having to be defined by it? And this can apply to whether you call yourself in recovery, sober, etc — your word choice is well…your choice. This will be another short and sweet one and my first in 2021! WHAT?! Anyway, this question was interesting to me because of some of the changes that I'm going through.My two cents is that you should be the one to define yourself. Whatever feels good to you (cue: Yoga with Adriene — I love her). I think we get into our heads with what to label ourselves, how it comes across, how out there do we have to be — when it's not about that. It's about changing our lives, growing for the positive, and if you want it to be what defines you? Great. If you want it to define you right now because you don't feel shame about it? Groovy. If you'd rather not and keep it personal, right on.We have to do what serves us best in this life.  I have grown so much since starting this show, while I love what I'm doing and who I have met as my recovery or sobriety has grown stronger, I've decided that I want to start amplifying other voices and talk about other topics of interest within the recovery community. Will this show talk about recovery or addiction on some level? Yes, but as I grow — the show will morph a bit. I hope you stay on this wild ride with me.Take a listen. Let me know what you think? Agree or disagree?———-Stay safe out there, friends! Here is the link to some online AA meetings.If you're looking for a black therapist or resources, check this out!And as always, thank you for listening to my lovely show. If possible, I would love for you to review me on iTunes, Google, Stitcher — anywhere, really. If you have comments or suggestions feel free to hit me up via the ways below! And sign up for my mailing list. I do like to do giveaways from time to time. IG: gettingyourishtogetherEmail:
gettingyourishtogether@gmail.com
 Podpage: Getting Your Sh*t TogetherSupport the show (
https://ko-fi.com/gettingyourishtogether
)
---
Monstras is the podcast you need to listen to if you love creepy legends and folklore. Brenda and Orquidea dig up old stories of bedtime monsters from Latin legends and then investigate the real life tales that inspired much of the spooky fiction.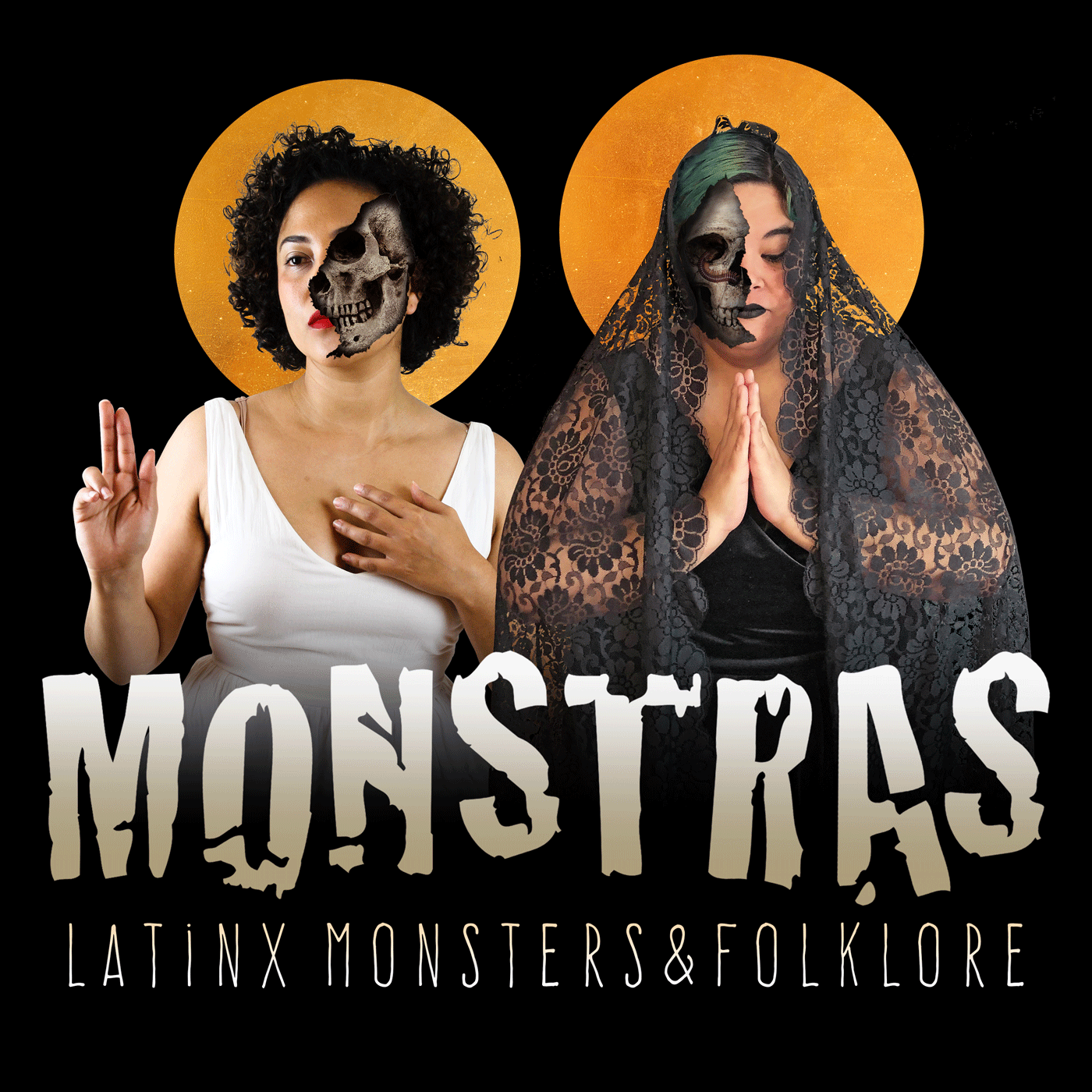 Movie Review: Santa Claus Vs The Devil
–
Monstras
For the holiday season we torture ourselves by reviewing Santa Claus Vs The Devil (1960) with special guest Ze.  It features Santa Claus, Merlin, Vulcan, & and an array of cute children! The movie was released in Mexico in 1959 and was directed by Rene Cardona and co-written with Adolfo Torres Portillo.  You can watch the movie for free here. 
---
The Note Show is a labour of love by Joshua Elias Note, a writer, entrepreneur, and mental health advocate, where he interviews creative people across the whole spectrum of the arts.
Show Notes Coming Soon